Sammic - 8 mm Slicing Disc FC-8+ - 1010400
Model Number: PERM-1010400
Web Code: 601340533
Free Delivery Over $99*
Delivery estimates are calculated by taking the estimated shipping date and adding the transit time.
Have questions? Your phone number is never stored.
Description
Slicing discs to obtain 6 mm slices of potatoes, carrots, beets, cabbage, etc. For CA-301 / 300 / 401 / 400 /601 slicers and CR-143 accessory. Also for CK-301 / 302 / 401 / 402 combi.
**Note: image may differ from actual product.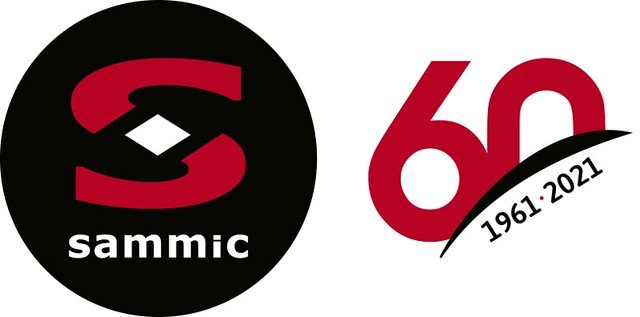 60-Years of History
The company was founded in 1961 in Azpeitia Spain, in a region of long industrial tradition and one of the world's top culinary destinations, with 19 Michelin Star restaurants. This mix of high-end industrial development and great gastronomic orientation has a lot to do with Sammic's past, present and future. SAMMIC now manufactures a full line of food preparation & food preservation equipment.
Specs
Warranty / Certifications