Reliable - UberLight Flex LED Task Light With Base White - 4100TL
Reliable - UberLight Flex LED Task Light With Base White - 4100TL
Model Number: RELI-4100TL
Web Code: 885885005568
Free Delivery Over $99*
Delivery estimates are calculated by taking the estimated shipping date and adding the transit time.
Have questions? Your phone number is never stored.
Description
The new UberLight Flex offers complete control. With nine total light settings and 40% more luminous efficiency, the new UberLight Flex delivers up to 240% more lumen power than our previous model. The UberLight Flex's 26.5" silicone gooseneck can hold virtually any shape. Anywhere. Anytime. Includes USB connectivity and power brick for portability and a 270° rotational head for precision control.

All UberLight Flex models are tested to the latest UL and CSA standards.
9 Different settings

270° Head rotation
USB connectivity
No glare, no flickering
3 colour settings
Any shape, any time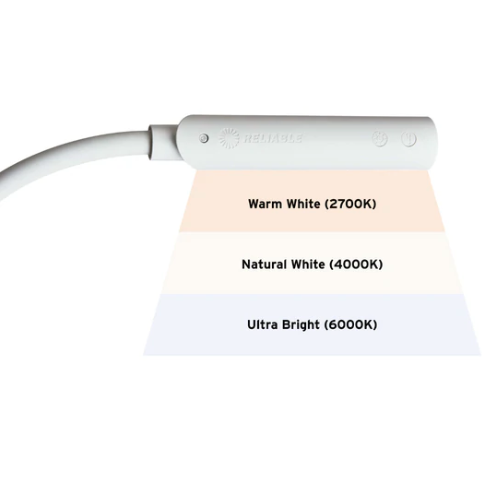 9 Different Light Settings
Nine light settings for detailed tasks. Choose between 3 colour and 3 brightness settings - Natural white (4000K), Warm White (2700K) and Ultra Bright (6000K).
USB Connectivity
With USB connectivity, the UberLight Flex can be used anywhere, anytime.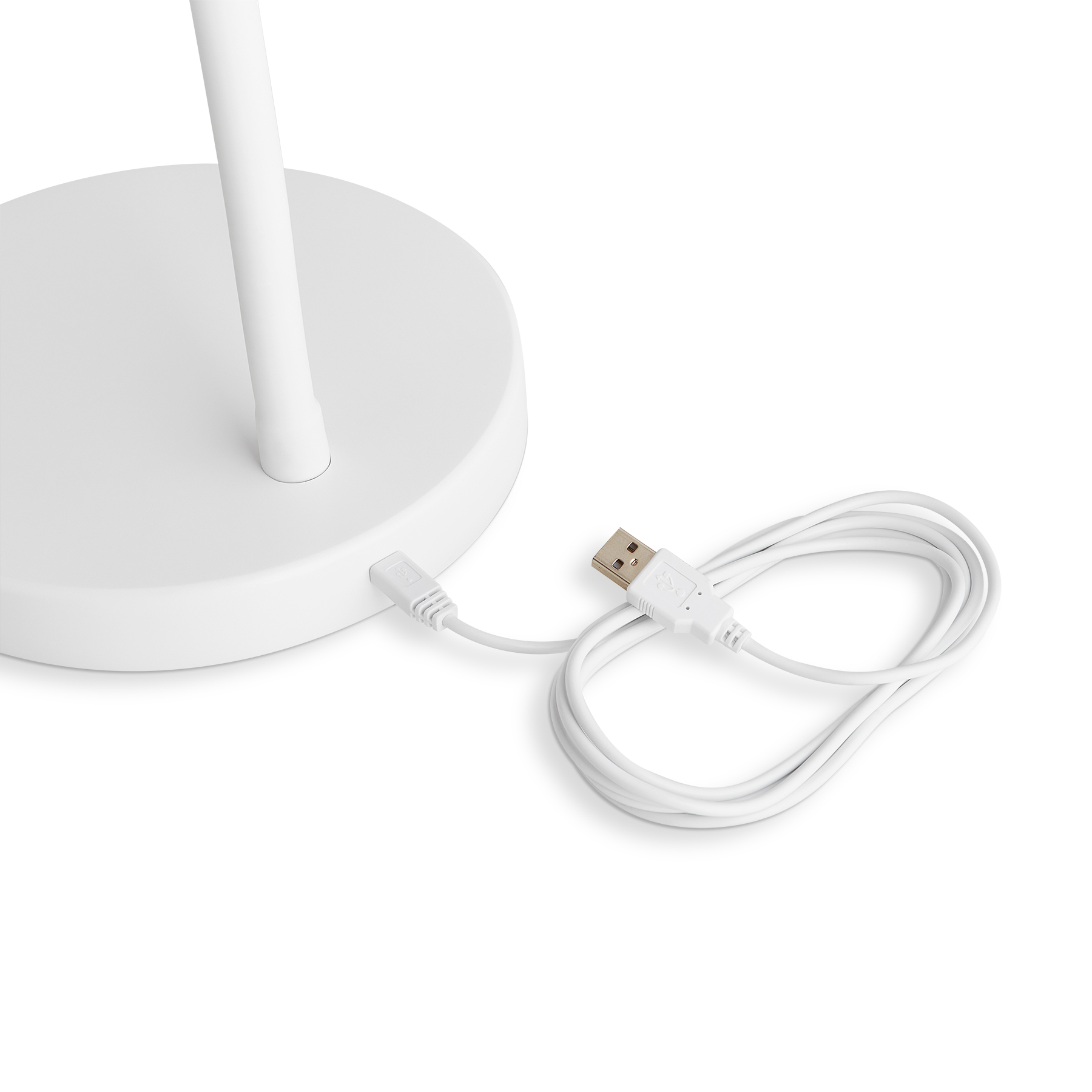 Ultra Sturdy Base
The 4100TL comes with an ultra sturdy 7 3/4 inch base. This ultra sturdy base allows you to move and position your light exactly where you need it without the fear of tipping.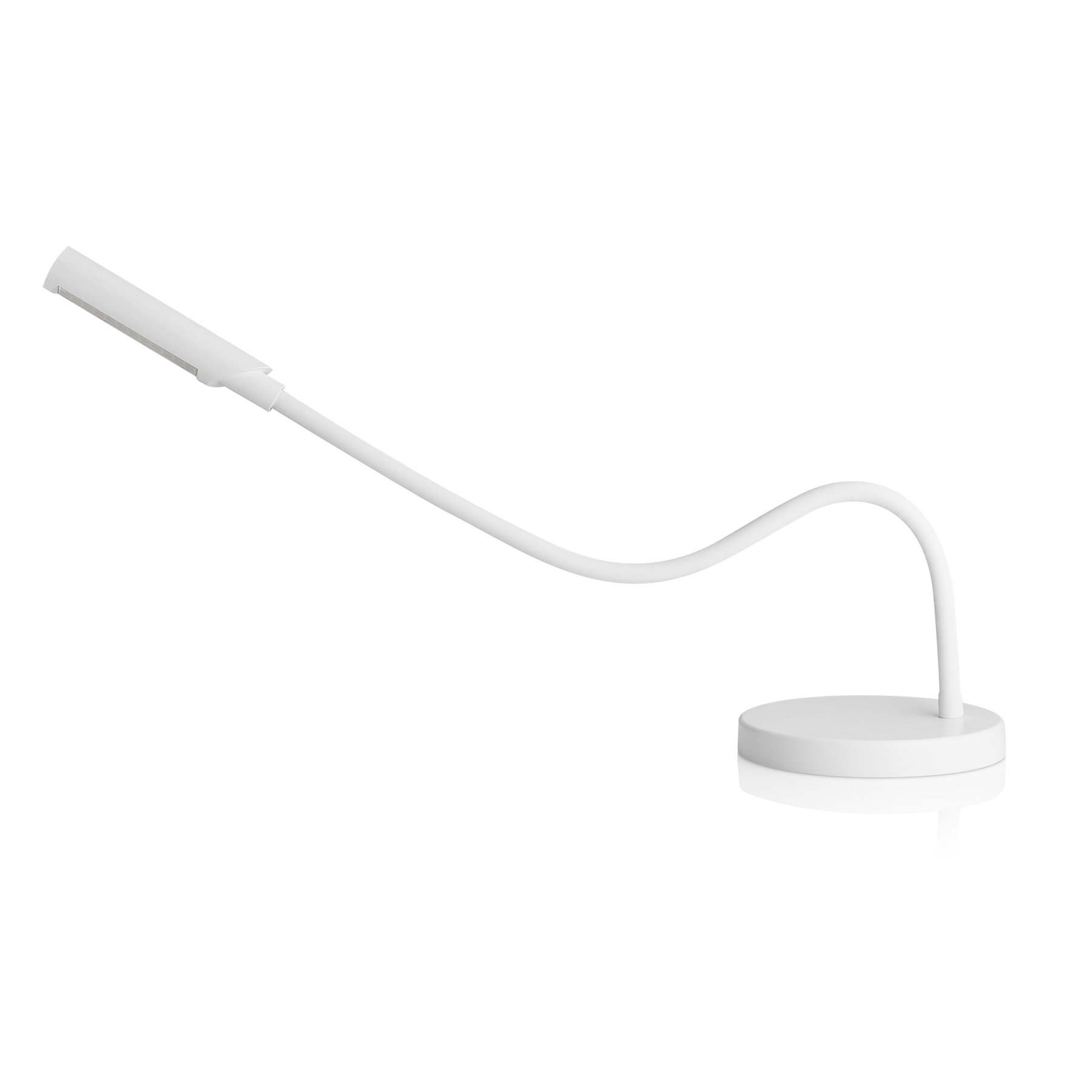 Up To 60,000 Hours of Use
LED bulbs are the most efficient lighting options available and have the lowest operating costs. The UberLight Flex 4100TL is rated for up to 60,000 hours of use.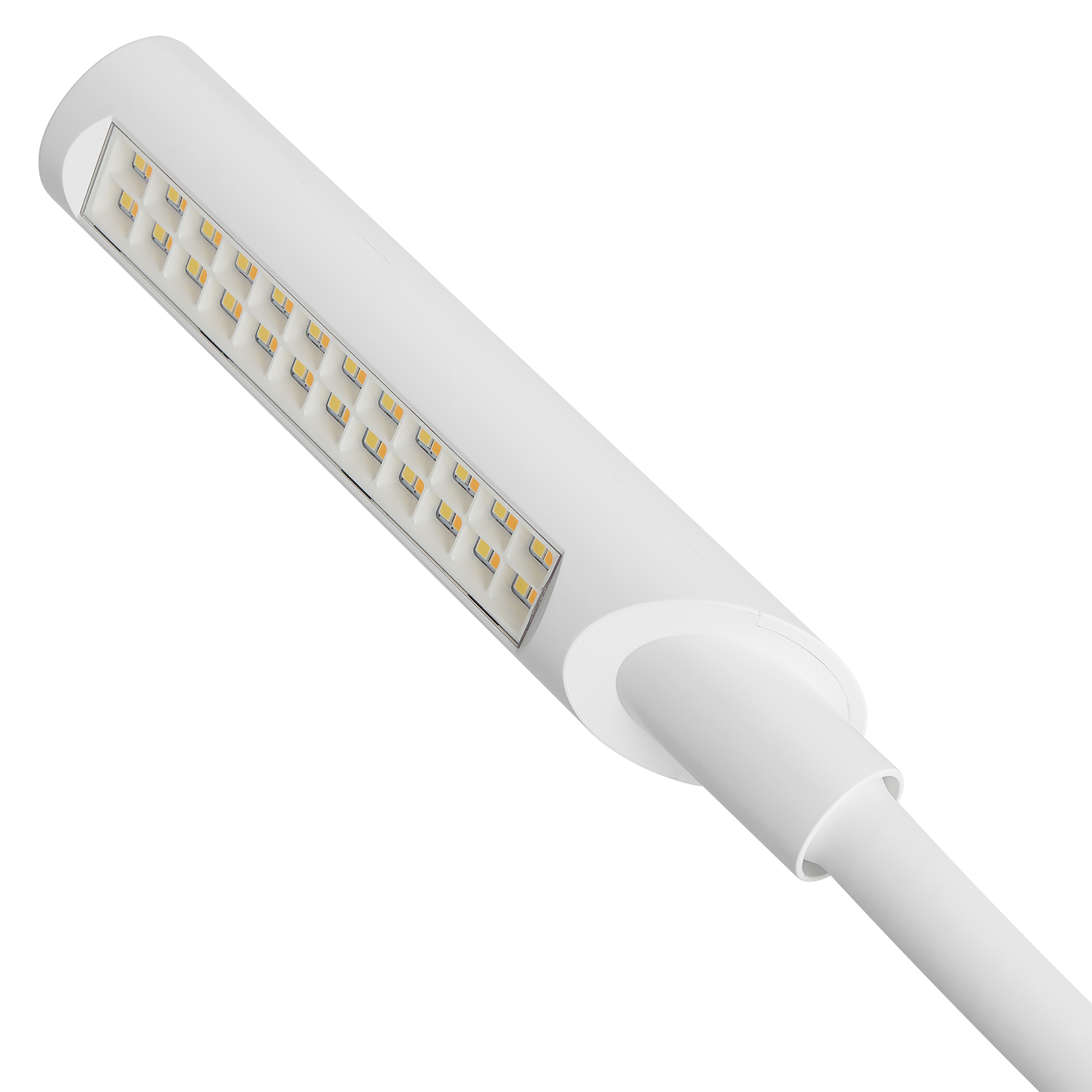 Easy on the Eyes
Reveal more to the human eye with our highest colour rendering index yet. With a CRI rating of over 80, the UberLight Flex delivers maximum brightness for the most accurate colour quality.
Specs
Details
5V USB - Includes 120V Adapter
Warranty / Certifications
Reliable is shipped free across Canada on orders over $99. Headquartered in Toronto, Reliable has been taking pride in doing what they love and doing it right. Since 1955, every product is approached with a craftsman's attention to detail and passion for making it right. Quality, functionality, design and customer service play an equally important part in delivering what's right - The Reliable Way.