Reliable - Dash Portable Garment Steamer White - 150GH
Model Number: RELI-150GH
Web Code: 885885004974
Free Delivery Over $99*
Delivery estimates are calculated by taking the estimated shipping date and adding the transit time.
Have questions? Your phone number is never stored.
Description
The Dash 150GH is a powerful, easy to use and lightweight garment steamer with the added functionality of a ceramic soleplate for pressing touch ups. Whether you need to freshen up your morning blouse or give your sports jacket a good "once over", the Dash will be your wardrobe's new best friend. Our advanced micro-pump technology means your garments will see beautiful dry steam that will penetrate the fabric safely and effectively. And it can be refilled while in use. Just add water!

The consistent steam delivered with the Dash 150GH reduces time spent caring for garments, allowing for more time between dry cleaning visits to save money and even manages small pressing jobs with ease. Heats up in 30 seconds. Psst! The Dash 150GH travels well too. Preventing typical hotel iron mishaps on precious wardrobe items. A good choice for quilting and sewing retreats too!

Heats up in 30 seconds
Ceramic soleplate
One touch for continuous steam
Ideal travel companion
Less than 3 lbs
8.2' electrical cord
Steam pump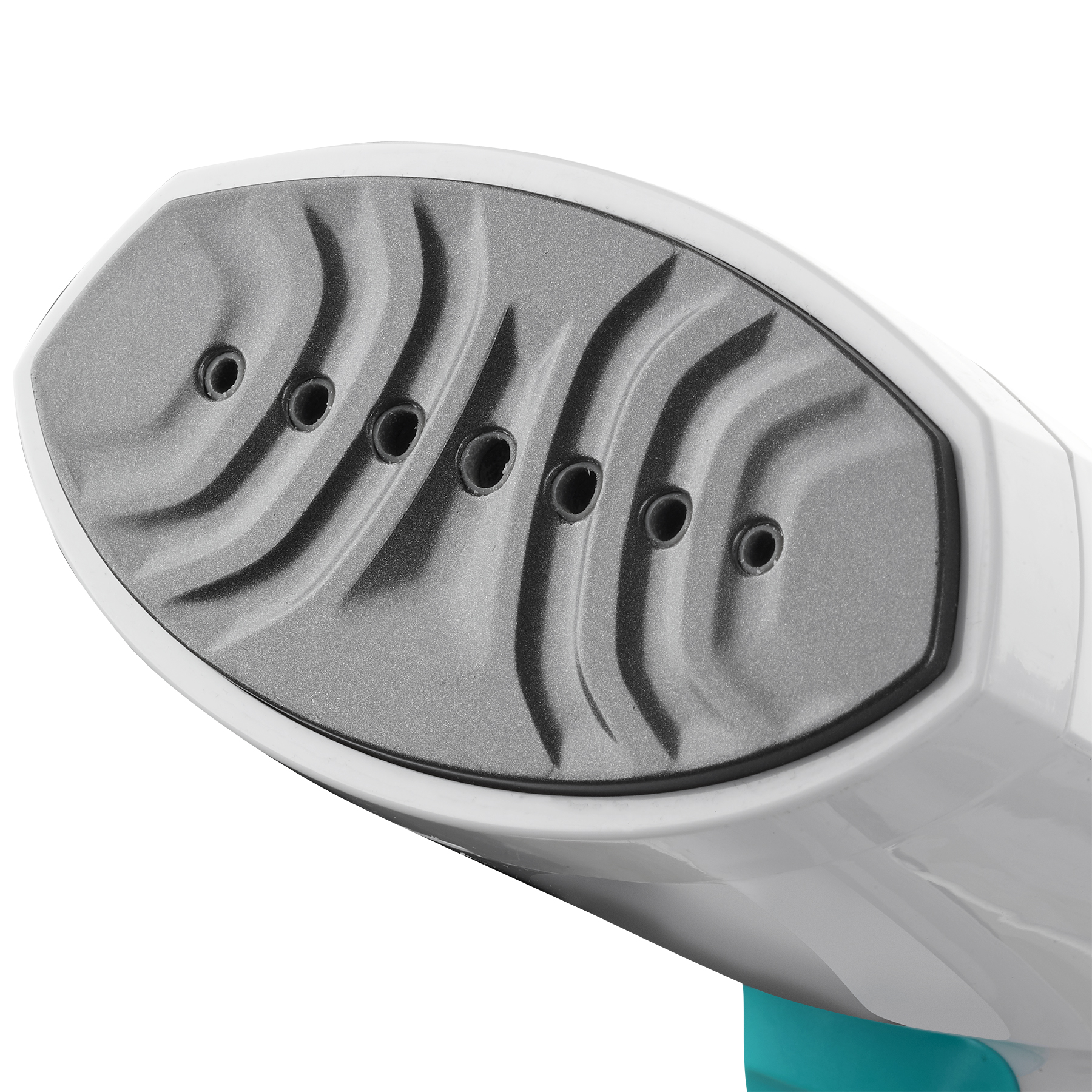 CERAMIC SOLEPLATE
Top quality pressing surface. Ceramic durability and glide with even heat distribution.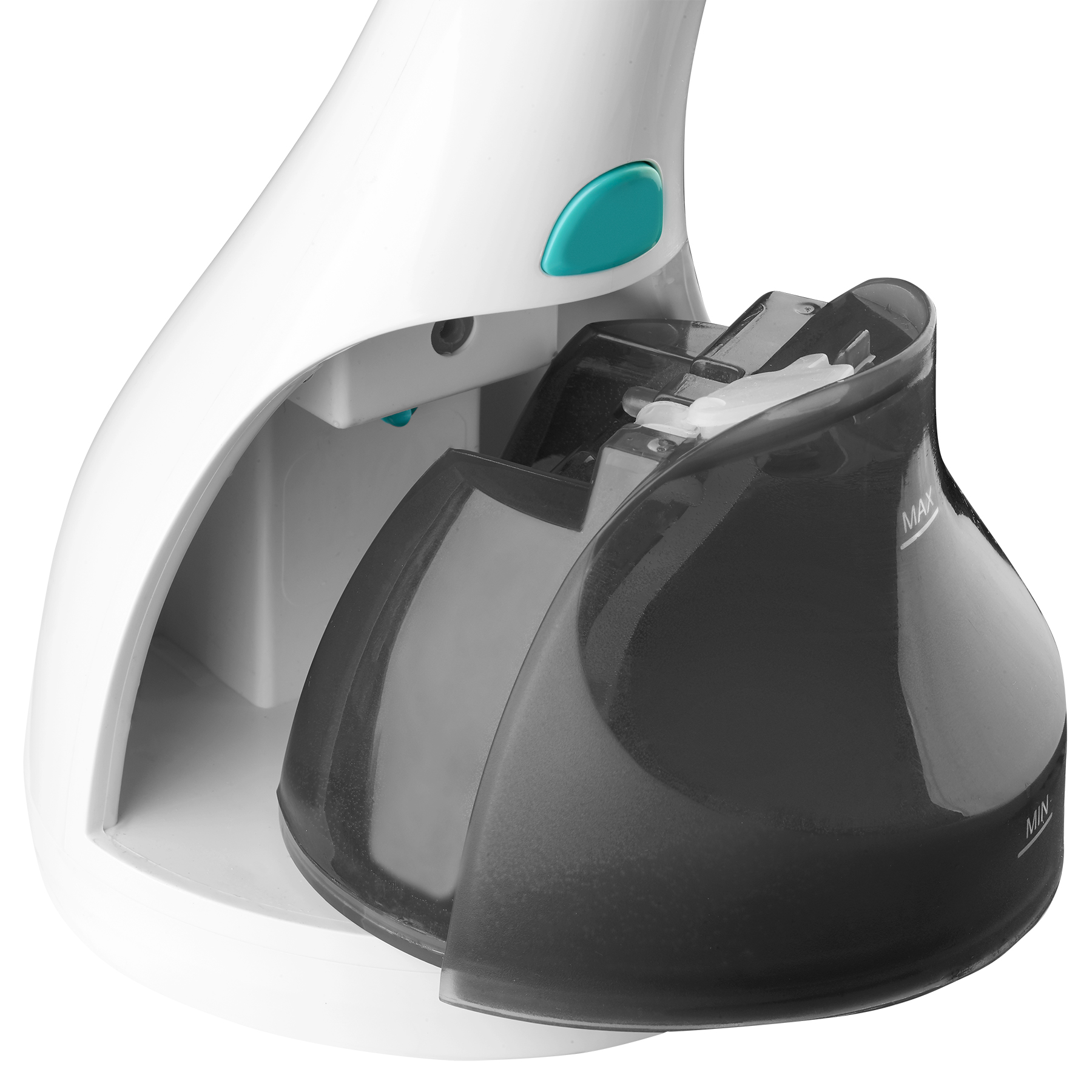 300ML REMOVABLE WATER TANK
Convenient to fill and even refill while in use.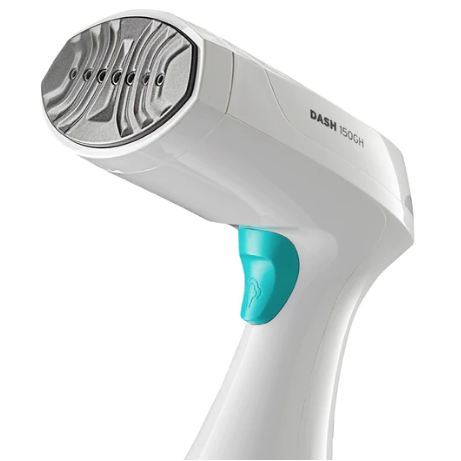 ONE TOUCH STEAM RELEASE
Steam available when and where it's needed. The electronic steam release locks with one touch for continuous steam for large jobs.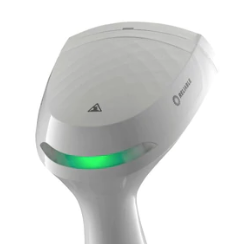 STEAM READY LIGHT
Ready to perform in 30 seconds. No patience required!
Specs
Warranty / Certifications
Reliable is shipped free across Canada on orders over $99. Headquartered in Toronto, Reliable has been taking pride in doing what they love and doing it right. Since 1955, every product is approached with a craftsman's attention to detail and passion for making it right. Quality, functionality, design and customer service play an equally important part in delivering what's right - The Reliable Way.