Reliable - Brio Pro Steam Cleaning System - 1000CC
Model Number: RELI-1000CC
Web Code: 885885001775
Description
The Brio Pro 1000CC is our #1 premium grade, Made in Italy commercial steam cleaner. Rated at 1750W and with a 6 bar pressure rating, the 1000CC is incredibly powerful. We include hot water rinse feature to make easy work of clearing out the dirt and an accessory kit that's made to withstand the rigor of daily use. It's the ultimate choice for schools, restaurants, cafe's hospitals, homes, and anywhere else where you'll need to clean with the efficiency of chemical-free cleaning.
Steam deodorizes and sanitizes with heat and moisture and since the only ingredient required for the Brio Pro 1000CC is water, commercial cleaning has never been safer, healthier, more cost-effective or environmentally friendly. The premium choice for professionals and the most discerning homeowner.
*NOTE:  Trolley sold separately.
5L boiler with continuous fill

320°F boiler
6 Minute heat time
Powerful 1750W element
250°F tip temperature (distance 0.8')
3 Steam settings + hot water rinse
5M power cord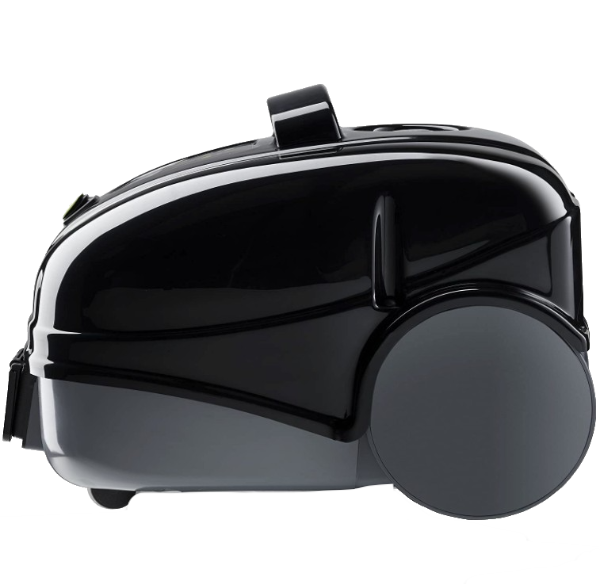 COMMERCIAL STEAM POWER
Our 6-bar (87 psi) operating pressure and up to 56 gr/min steam output ensures outstanding professional results.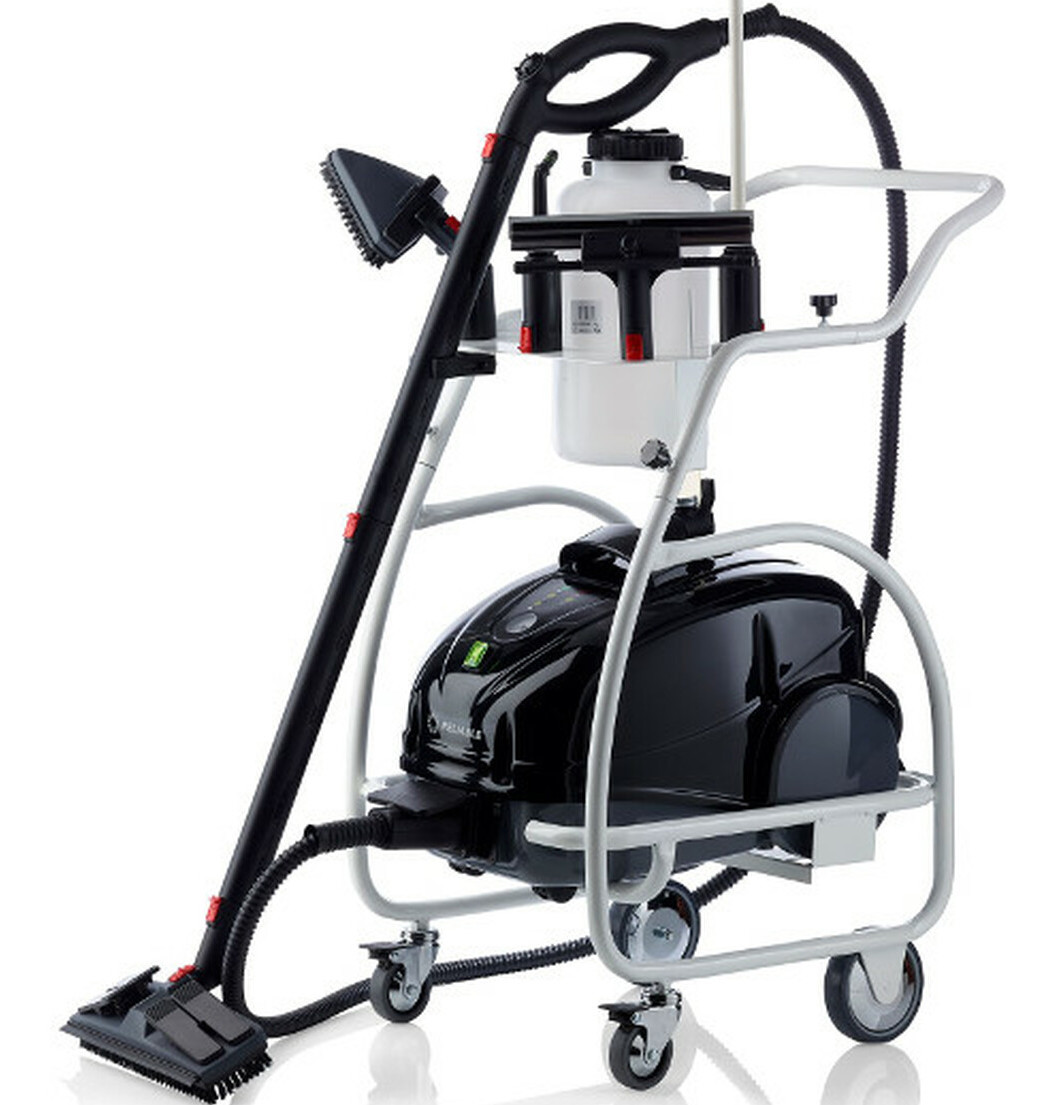 ALL IN ONE POWER
The versatility of the Brio Pro 1000CC means it will be one of the only tools you'll need for a completely clean environment. Clean hard floor surfaces, grout, kitchens and bathrooms, workout rooms, pet areas, auto interiors, and much more. *NOTE: Trolley sold separately.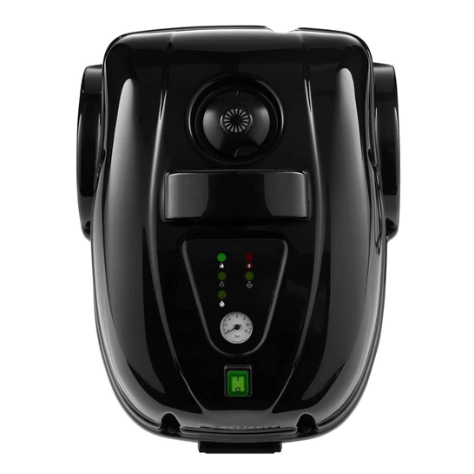 UNLIMITED STEAM
Never stop steaming. The Brio 1000CC heats up in only 6 mins and with CSS technology you will never run out of steam in the middle of cleaning again. Simply refill the water tank when the water level is low and away you go.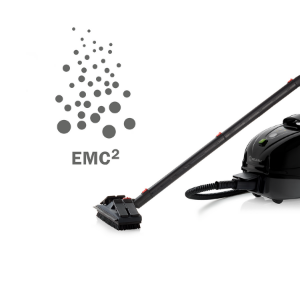 EMC2 TECHNOLOGY
The Brio 1000CC features EMC2 technology that helps prevent scale build-up in the steamer and makes water softer leaving no residue on cleaned surfaces. EMC2 technology is a powerful magnetically charged 'filter' that converts the molecular structure of larger minerals found in tap water (like calcium), into smaller 'crystallized' molecules.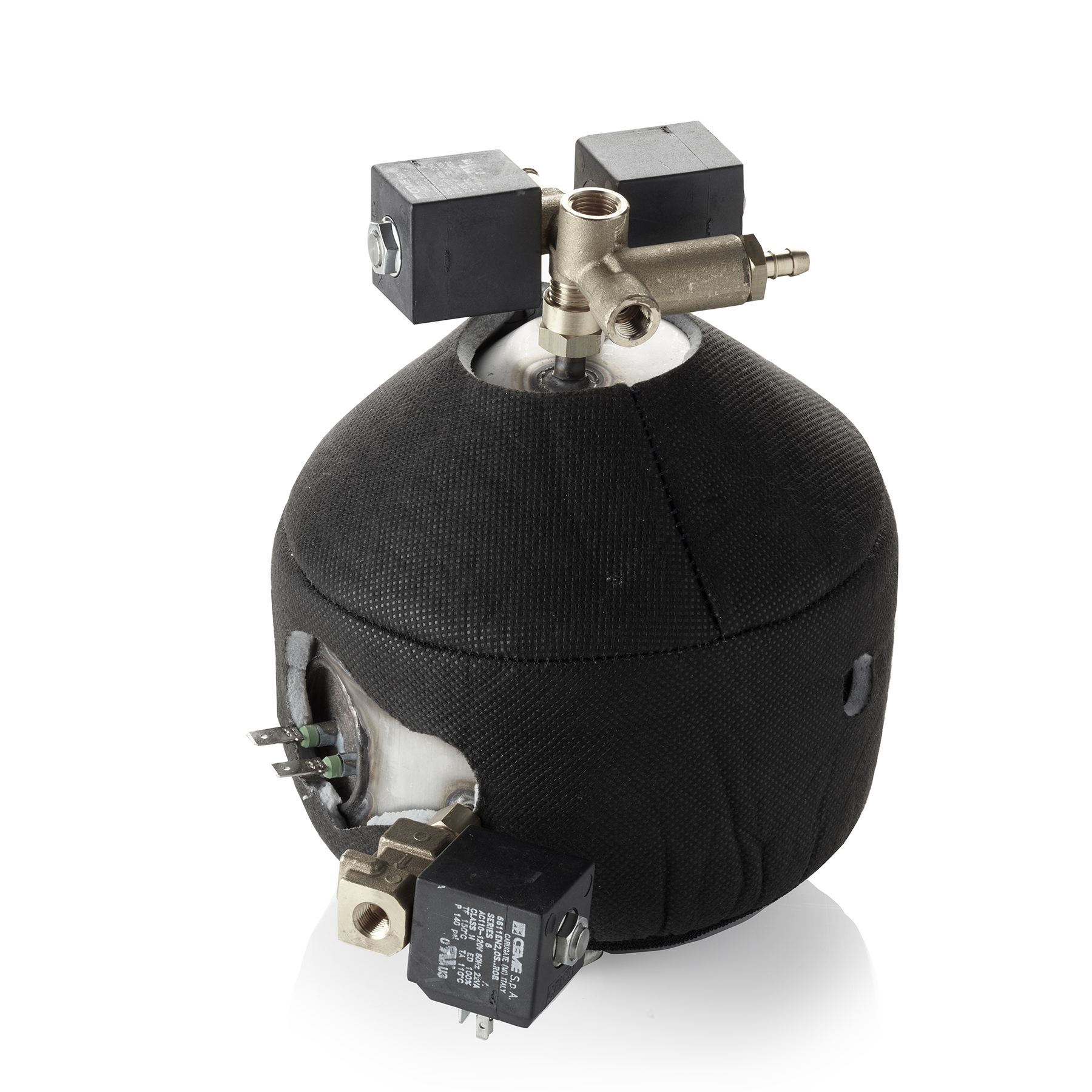 STAINLESS STEEL AISI 304
Quality, functionality, design and customer service play an equally important part in delivering what's right for you. We stand behind our products with a Lifetime Boiler Tank Warranty and a 1-year warranty on parts and labor.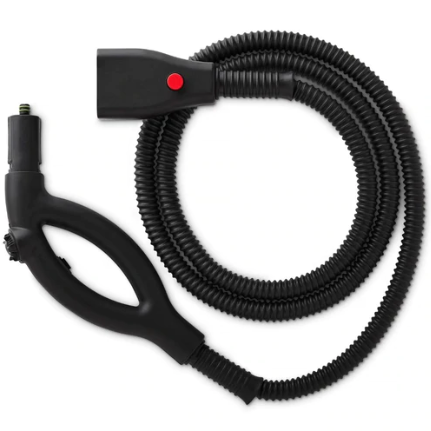 STEAM & HOT RINSE SETTINGS
Completely control the steam volume right on the handle with our 9.6' steam hose and use the hot water rinse function to remove debris. Infuse steam and water to generate 228 gr/min of rinsing power to clean even the most stubborn stain.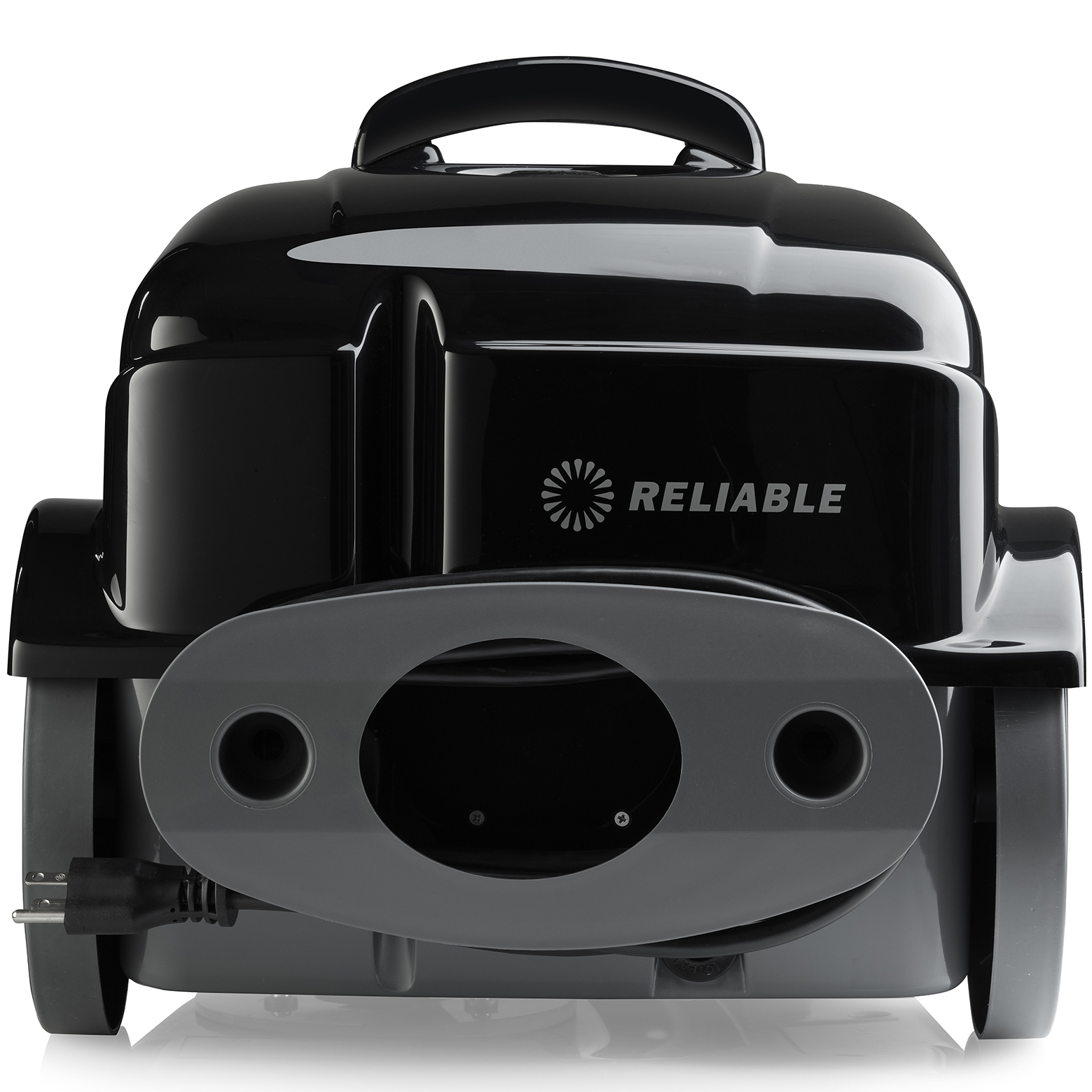 CORD WRAP
The Reliable BRIO Pro includes an integrated cord wrap to easily organize and store your 5 meter (16' 4") power cord.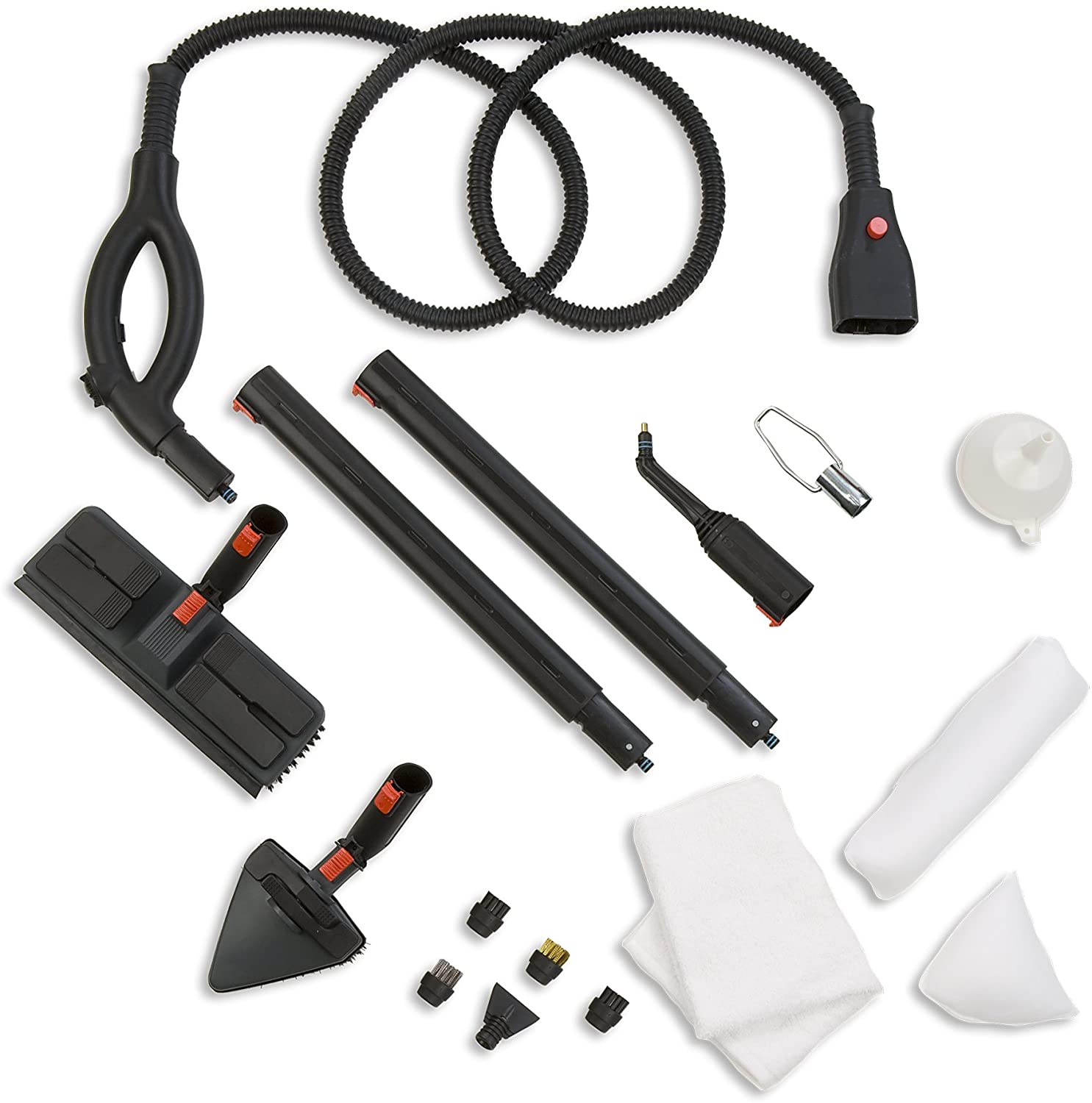 15-PIECE ACCESSORY KIT
The best steam cleaning methods include the use of superior quality accessories. Everything you need to get started is included. Our Made in Italy accessories deliver professional steam cleaning results... every time!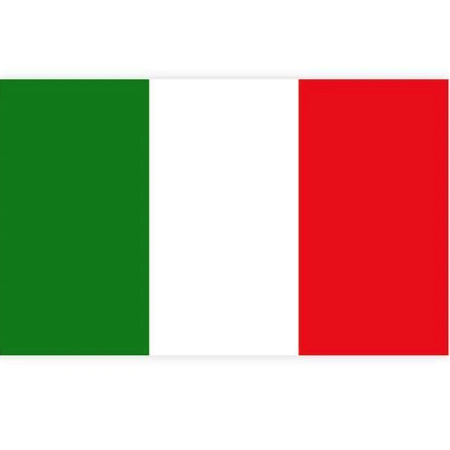 ITALIAN QUALITY
"Made in Italy" is a sign of prestige for the global textile industries. We are proud that the production of our commercial steam cleaning product is 100% Made in Italy. Che Bello!
Specs
Details
302°F - 320°F / 150°C - 160°C
Warranty / Certifications
Limited 1 Year / Lifetime Tank
Reliable is shipped free across Canada on orders over $99. Headquartered in Toronto, Reliable has been taking pride in doing what they love and doing it right. Since 1955, every product is approached with a craftsman's attention to detail and passion for making it right. Quality, functionality, design and customer service play an equally important part in delivering what's right - The Reliable Way.