Lodge - 6.5" Cast Iron Skillet - L3SK3CN
Model Number: LOD-L3SK3CN
Web Code: 075536300306
Free Delivery Over $99*
Delivery estimates are calculated by taking the estimated shipping date and adding the transit time.
Have questions? Your phone number is never stored.
Description
Dip, dip, hooray! For 125 years, this little guy has been a staple in kitchens around the world. Crafted in America with iron and oil, its naturally seasoned cooking surface is ready to help you bring paninis, dips, and sizzling sides to the table. Seasoned and ready to use.
Seasoned with 100% natural vegetable oil

Unparalleled heat retention and even heating
Use in the oven, on the stove, on the grill, or over a campfire

Use to sear, sauté, bake, broil, braise, or grill

Great for induction cooktops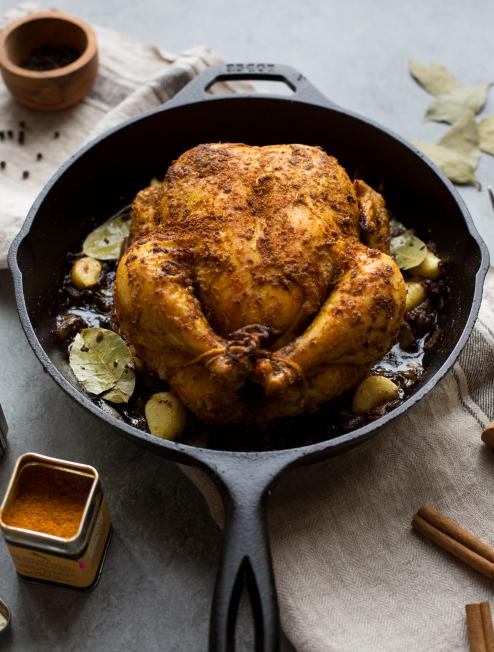 Experience Even Heating
Get great edge-to-edge, even cooking every time you use your skillet. It also retains heat for that perfect sear.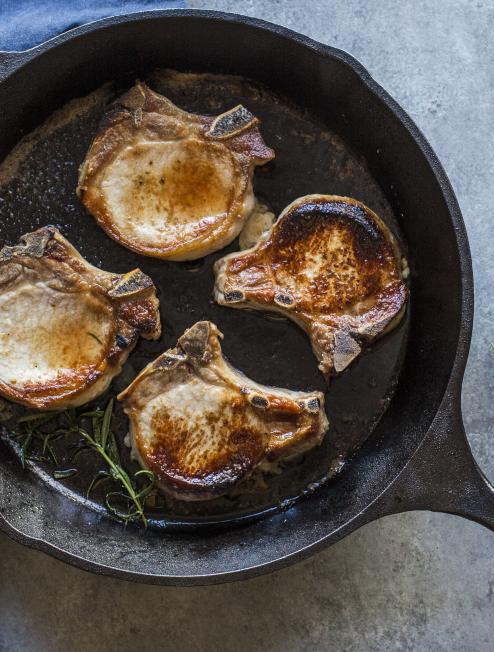 Use for Generations
The Lodge Cast Iron Skillet is made for decades of cooking and comes seasoned for an easy-release finish that improves with use.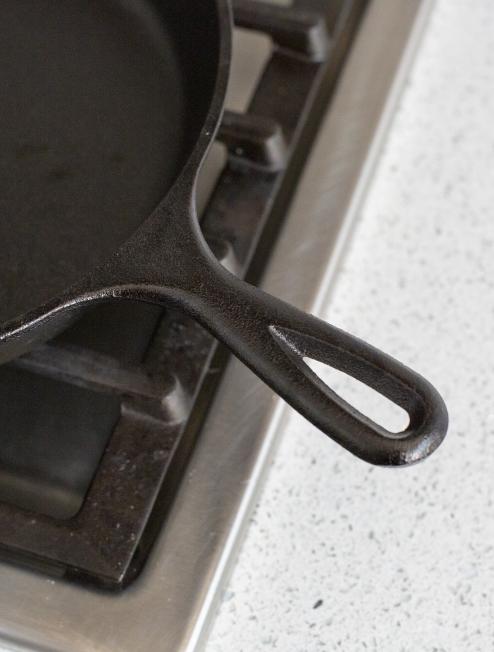 Get the Signature Teardrop
The teardrop handle is a celebrated, historical element of our skillet design. The smooth, elegant curve of the handle is easy to grip.
Specs
Warranty / Certifications
Lodge is shipped free across Canada on orders over $99. Since 1896, Lodge has been manufacturing cast iron skillets, dutch ovens, camp ovens and more out of their foundry in South Pittsburg, Tennessee using American iron. With over 200 different different products to choose from Lodge has an item for almost any outdoor or indoor cooking need.