Lodge - 12" Cast Iron Skillet Lid - L10SC3
Model Number: LOD-L10SC3
Web Code: 075536321004
Free Delivery Over $99*
Delivery estimates are calculated by taking the estimated shipping date and adding the transit time.
Have questions? Your phone number is never stored.
Description
Layer flavor and retain moisture when you cover your 12" skillets with this cast iron lid and its self-basting tips. Crafted in America with iron and oil, its naturally seasoned cooking surface is ready to help you create tasty meals.
Seasoned with 100% natural vegetable oil
Oven safe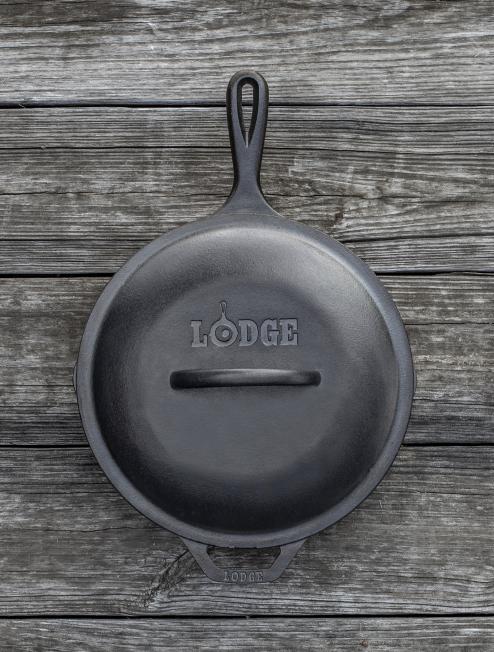 Use for Generations
Lodge cast iron lids are made for decades of cooking and come seasoned for an easy-release finish that improves with use.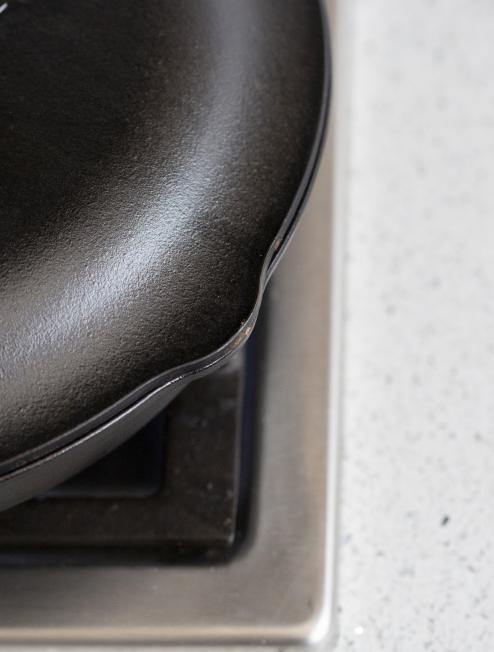 Lock in Flavor
Shaped to cover skillet pour spouts, this cast iron lid will keep moisture from escaping the pan for a delicious meal every time.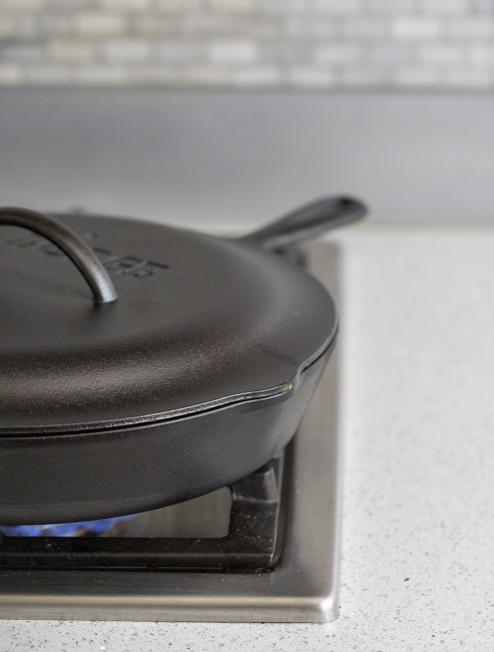 Experience a Secure Fit
Our cast iron skillet lids are designed to fit on Lodge cast iron cookware of comparable sizes.
Specs
Warranty / Certifications
Lodge is shipped free across Canada on orders over $99. Since 1896, Lodge has been manufacturing cast iron skillets, dutch ovens, camp ovens and more out of their foundry in South Pittsburg, Tennessee using American iron. With over 200 different different products to choose from Lodge has an item for almost any outdoor or indoor cooking need.