DeLonghi - Livenza Compact All Day 3-in1 Grill - SW13ABC.S
DeLonghi - Livenza Compact All Day 3-in1 Grill - SW13ABC.S
Model Number: DEL-SW13ABC-S
Web Code: 044387131230
Free Delivery Over $99*
Delivery estimates are calculated by taking the estimated shipping date and adding the transit time.
Have questions? Your phone number is never stored.
Description
With the De'Longhi Livenza Compact All Day Grill, you get 3 kitchen appliances in one. So much more than a grill, this sandwich and waffle maker comes with 3 interchangeable plates that give you unprecedented versatility to prepare your favourite dishes. Bring out the true flavour of every ingredient as you cook full meals quickly, evenly and consistently-all in the comfort of your home. Your dishes will be healthier, too, thanks to an integrated drip tray that collects excess oil during cooking.
With an app that provides recipes with step-by-step instructions, grilling has never been easier or more convenient. The recipe book app available for iOS and Android devices allows you to discover all our recipes directly on your smartphone or tablet.
Made from durable stainless steel, the grill's compact design with a convenient cord wrap stores vertically inside any kitchen cabinet, and the plates and drip tray are dishwasher safe, making cleanup virtually effortless. This 3-in-1 kitchen favourite proves that little is the next big idea.
Includes 2 grill plates, 2 waffle plates and 2 sandwich plates. Integrated removable grease collector.
Stainless body
Nonstick/removable plates
Integrated drip tray for grilling
Storage lock system
Cool touch handles
Safety thermostat
Indicator light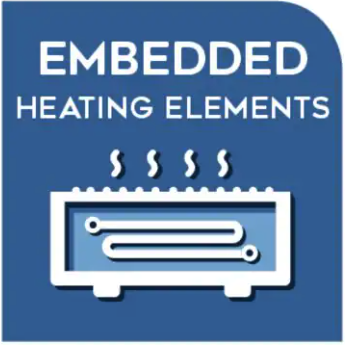 Embedded Heating Elements
The embedded heating elements provide excellent cooking performance spreading the heat quickly and evenly.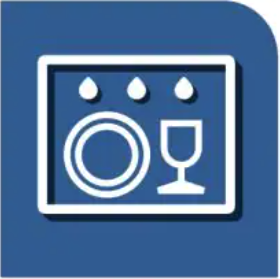 Dishwasher-safe
Both plates are fully removable and dishwasher-safe for fast and easy cleaning.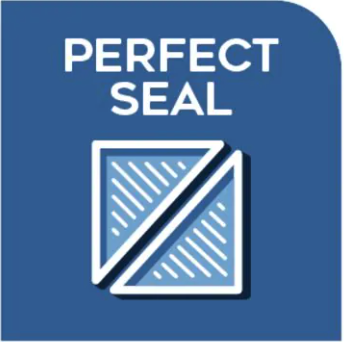 Perfect Seal
Sandwiches come out perfectly browned and sealed, with a diagonal indentation making them easy to slice in half.
3 Sets of Plates
Three sets of. plates ensure excellent results with any kind of food: the grill plates for meat, fish fillets and vegetables; the sandwich plates for cheese, pancakes, toasted sandwiches and panini; and the waffle plates for delicious, fluffy waffles.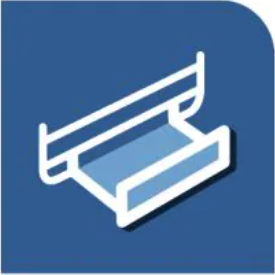 Integrated Grease Collector
The integrated grease collector allows the grease to drain off ensuring a healthier cooking experience.
Specs
Warranty / Certifications
Delonghi is shipped free across Canada on orders over $99. Founded in Italy in 1902, The Delonghi Group is present in 33 countries with direct commercial subsidiaries and sells its product to countries all over the world, remaining committed to creating innovations that bring convenience and style into every customers' home making the everyday better.