Boker - Plus Zenshin 42 Brass Pocket Knife - 01BO369
Model Number: BOKE-01BO369
Web Code: 788857761052
Free Delivery Over $99*
Delivery estimates are calculated by taking the estimated shipping date and adding the transit time.
Have questions? Your phone number is never stored.
Description
The elegant Boker Plus Zenshin is reminiscent of the world-famous Higonokami pocket knives, which have been manufactured in the Japanese town of Miki since 1896. Unlike its historical models, however, the handle body of the gentleman's knife is not made of a single piece of folded metal, but of flat brass handle scales with a robust stonewash finish. The flat construction dispenses with additional liners and lies comfortably in the hand. The 440C slipjoint blade is supplied with an elaborate two-tone finish and a flat grind. It opens two-handed and does not lock. With lanyard hole.
Flat brass handle scales with stonewash finish

440C two-tone blade with flat grind
Extended tang
Framelock
Lanyard hole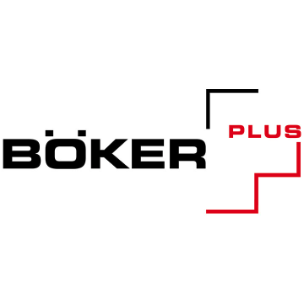 Böker Plus
In close cooperation with renowned international designers we develop and test modern utility knives and gentleman pocket knives with a stylish appearance as well as functional tactical knives for the professional user. Boker Plus knives are innovative in terms of function and design, as well as guaranteed for everyday use. Conception, design and construction are carried out in Solingen, and production takes place in Europe, the USA and Asia.
Specs
Warranty / Certifications
Boker is shipped free across Canada on orders over $99. Boker Knives of Solingen, Germany has been producing knives and tools for over a century and today they are one of the foremost knife makers in the world.