Boker - Plus Tech Tool Carbon 1 Pocket Knife - 01BO821
Model Number: BOKE-01BO821
Web Code: 788857035108
Free Delivery Over $99*
Delivery estimates are calculated by taking the estimated shipping date and adding the transit time.
Have questions? Your phone number is never stored.
Description
The blade is made from Sandvik 12c27-steel, a stainless type of steel that was specifically developed as a knife steel. The blade is enhanced with a remarkable hollow grind. As such it is thin above the edge, which improves the cutting properties. It has a slipjoint that firmly keeps the blade in place when opened. The pocket clip can be placed tip-up and tip-down. The back of the handle is enhanced with a solid integrated glass breaker.
Blade is enhanced with hollow grind

Sandvik 12C27 steel blade
Slipjoint

Pocket clip can be placed tip-up or tip-down
Features a glass breaker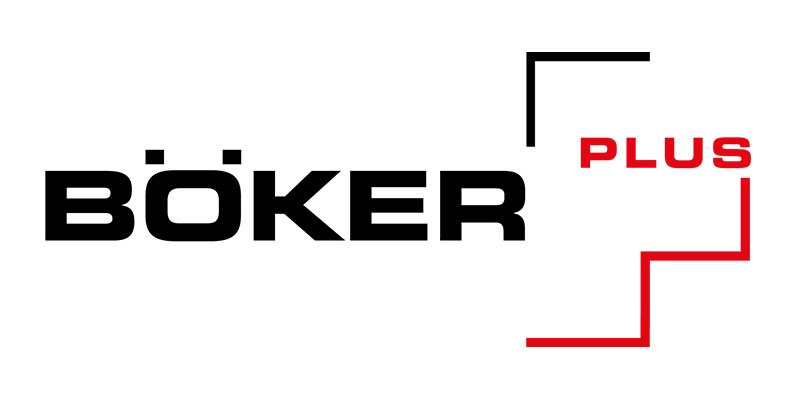 Böker Plus
In close cooperation with renowned international designers we develop and test modern utility knives and gentleman pocket knives with a stylish appearance as well as functional tactical knives for the professional user. Boker Plus knives are innovative in terms of function and design, as well as guaranteed for everyday use. Conception, design and construction are carried out in Solingen, and production takes place in Europe, the USA and Asia.
Specs
Warranty / Certifications
Boker is shipped free across Canada on orders over $99. Boker Knives of Solingen, Germany has been producing knives and tools for over a century and today they are one of the foremost knife makers in the world.