Boker - Plus L'Egg Pocket Knife - 01BO198
Model Number: BOKE-01BO198
Web Code: 788857756386
Free Delivery Over $99*
Delivery estimates are calculated by taking the estimated shipping date and adding the transit time.
Have questions? Your phone number is never stored.
Description
Known for his imaginative designs, knife designer John Kubasek from Massachusetts answers the question of the hen and the egg with the unusual and innovative Boker Plus L'Egg. The handy neck knife owes its name to the egg-shaped construction of the textured G10 handle scales, which completely enclose the satin-finished D2 clippoint blade like a protective eggshell when closed. The ingenious mechanism of the handle sides sliding against each other is securely locked in place by a magnet. The lightweight knife is supplied with a practical ball chain.
Textured G10 handle scales

Satin-finished D2 clippoint blade
Lightweight
Ball chain included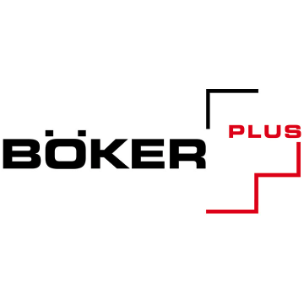 Böker Plus
In close cooperation with renowned international designers we develop and test modern utility knives and gentleman pocket knives with a stylish appearance as well as functional tactical knives for the professional user. Boker Plus knives are innovative in terms of function and design, as well as guaranteed for everyday use. Conception, design and construction are carried out in Solingen, and production takes place in Europe, the USA and Asia.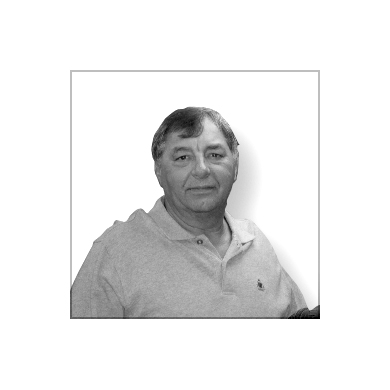 John Kubasek
John Kubasek from Massachusetts is Knife Maker since 1988 and has specialized in Pocketknives with a liner lock over the years. But innovative mechanisms also belong to his designs, such as magnetic push buttons.
Specs
Warranty / Certifications
Boker is shipped free across Canada on orders over $99. Boker Knives of Solingen, Germany has been producing knives and tools for over a century and today they are one of the foremost knife makers in the world.