Boker - Plus Gulo Pro Marble CF Pocket Knife - 01BO177
Model Number: BOKE-01BO177
Web Code: 788857756218
Free Delivery Over $99*
Delivery estimates are calculated by taking the estimated shipping date and adding the transit time.
Have questions? Your phone number is never stored.
Description
The modern Boker Plus Gulo Pro is now also available as a particularly classy version and impresses with stainless steel bolsters and handle scales made of wild carbon fibre. The ball-bearing D2 blade with an impressive satin finish is opened by a removable thumb stud and secured by a sturdy linerlock. The robust pocket knife was designed by Steve Kelly from Montana, who has been a member of the American Knifemakers Guild since 2008. A brass-coloured ring around the blade axle screw adds a visual accent. Supplied with a lanyard hole, a detachable clip (tip-up/r) and a high-quality nylon pouch for storage.
Stainless steel bolsters
Wild carbon fibre handle scales
Ball bearing D2 blade
Satin finish
Removable thumb stud
Linerlock
Includes lanyard hole, detachable clip & nylon case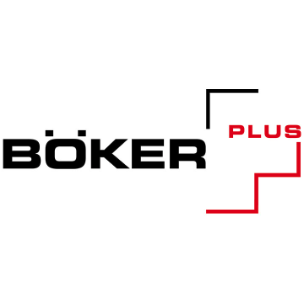 Böker Plus
In close cooperation with renowned international designers we develop and test modern utility knives and gentleman pocket knives with a stylish appearance as well as functional tactical knives for the professional user. Boker Plus knives are innovative in terms of function and design, as well as guaranteed for everyday use. Conception, design and construction are carried out in Solingen, and production takes place in Europe, the USA and Asia.
Specs
Warranty / Certifications
Boker is shipped free across Canada on orders over $99. Boker Knives of Solingen, Germany has been producing knives and tools for over a century and today they are one of the foremost knife makers in the world.