Boker - Plus Exskelibur II Cocobolo Pocket Knife - 01BO023
Boker - Plus Exskelibur II Cocobolo Pocket Knife - 01BO023
Model Number: BOKE-01BO023
Web Code: 788857031230
Free Delivery Over $99*
Delivery estimates are calculated by taking the estimated shipping date and adding the transit time.
Have questions? Your phone number is never stored.
Description
Another addition to the Exskelibur Series, featuring lively cocobolo wood handle scales, for an updated style and rugged charm. We continue to use blue anodized titanium liners and clips, and 440C stainless steel blades with an attractive horizontal satin finish. The protruding blade grind allows a convenient one-hand thumb opening, and acts as a thumb ramp when the blade is open. Includes reversible pocket clip.
2.75" Blade
Cocobolo wood handle scales
Blue anodized titanium liners & clip
440C Stainless steel blade
Satin finish
One-hand thumb opening
Includes clip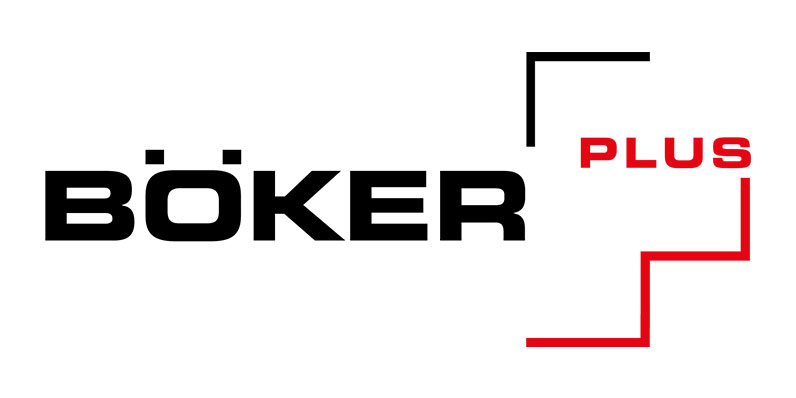 Böker Plus
In close cooperation with renowned international designers we develop and test modern utility knives and gentleman pocket knives with a stylish appearance as well as functional tactical knives for the professional user. Boker Plus knives are innovative in terms of function and design, as well as guaranteed for everyday use. Conception, design and construction are carried out in Solingen, and production takes place in Europe, the USA and Asia.
Specs
Details
440C Stainless Steel & Cocobolo Wood
Warranty / Certifications
Boker is shipped free across Canada on orders over $99. Boker Knives of Solingen, Germany has been producing knives and tools for over a century and today they are one of the foremost knife makers in the world.