Boker - Plus Credit Card Pocket Knife Black - 01BO011
Model Number: BOKE-01BO011
Web Code: 788857030745
Free Delivery Over $99*
Delivery estimates are calculated by taking the estimated shipping date and adding the transit time.
Have questions? Your phone number is never stored.
Description
The Boker Plus Credit Card Knife follows an unusual approach. With a length of 7.1 centimetres, a width of 3.5 centimetres and a thickness of just 3 millimetres, the closed knife disappears discreetly into your wallet. Alternatively, this extremely lightweight knife can also be worn comfortably with a clip in the shirt pocket or with the ball chain as a neck knife. The plate is made of titanium and offers a robust and reliable locking with the Framelock. To reduce weight, the board and blade have milled slots. The finger grooves and the G10 handle end ensure successful ergonomics despite the flat design. The design by John Kubasek, the well-known knifemaker from Massachusetts, is based on a 440C blade. An extraordinary companion for everyday life and leisure time. With removable clip (tip-down).

Small enough for a shirt pocket or wallet

Perfect ergonomics
Rock-solid liner lock
Solid steel plates
Repositionable clip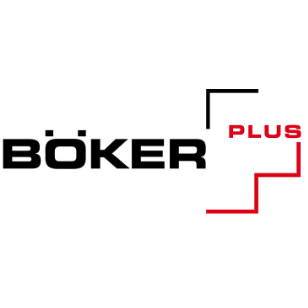 Böker Plus
In close cooperation with renowned international designers we develop and test modern utility knives and gentleman pocket knives with a stylish appearance as well as functional tactical knives for the professional user. Boker Plus knives are innovative in terms of function and design, as well as guaranteed for everyday use. Conception, design and construction are carried out in Solingen, and production takes place in Europe, the USA and Asia.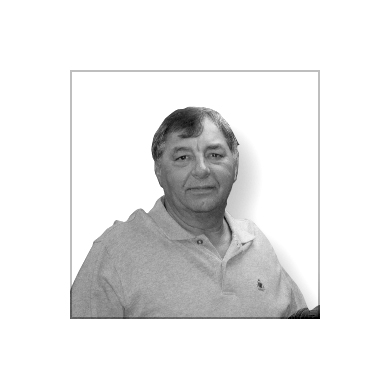 John Kubasek
John Kubasek from Massachusetts is Knife Maker since 1988 and has specialized in Pocketknives with a liner lock over the years. But innovative mechanisms also belong to his designs, such as magnetic push buttons.
Specs
Warranty / Certifications
Boker is shipped free across Canada on orders over $99. Boker Knives of Solingen, Germany has been producing knives and tools for over a century and today they are one of the foremost knife makers in the world.