Boker - Magnum Advance Checkering Pocket Knife Black - 01RY302
Boker - Magnum Advance Checkering Pocket Knife Black - 01RY302
Model Number: BOKE-01RY302
Web Code: 788857735138
Free Delivery Over $99*
Delivery estimates are calculated by taking the estimated shipping date and adding the transit time.
Have questions? Your phone number is never stored.
Description
The Checkering Black is an understated variation in the Magnum Advance Series, lifting it to a new quality level. The elaborate checkering of the aluminum handle scales offers a secure grip and full functionality. The blade consists of stainless 440C with excellent edge retention. It opens with a thumb stud and is secured with a linerlock. It has a ridged spine and a lanyard hole and comes with a deep-carry clip (tip-up) and a handy belt sheath.
Aluminum handle scales

Secure grip
440C stainless blade
Opens with a thumb stud
Secure with a linerlock
Ridged spine
Lanyard hole
Deep-carry clip
Handy belt sheath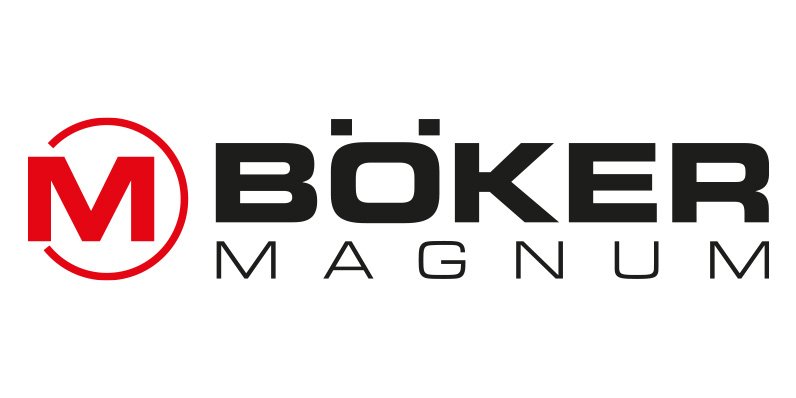 Magnum
Magnum offers a wide range of knives from all categories, from traditional pocket knives to hunting knives and modern tactical knives. The attractive Boker brand is known for its unbeatable price-performance ratio. However, it is not only the price-sensitive knife enthusiast who is fascinated by the wide range of handle materials and practical blade steels. The concept takes place in Solingen, design, construction and finishing in Asia.
Specs
Warranty / Certifications
Boker is shipped free across Canada on orders over $99. Boker Knives of Solingen, Germany has been producing knives and tools for over a century and today they are one of the foremost knife makers in the world.