Ascaso - Dream One Espresso Machine Matte Cream - DR.712
Ascaso - Dream One Espresso Machine Matte Cream - DR.712
Model Number: SBS-DR-712
Web Code: 8435172617114
Free Delivery Over $99*
Delivery estimates are calculated by taking the estimated shipping date and adding the transit time.
Have questions? Your phone number is never stored.
Description
The most emblematic coffee machine in our range for Home!
Without touching a line of its daring retro aesthetic silhouette and its world of colours, Dream has upgraded its technology to get the perfect cup at home. A machine built with the highest quality materials (aluminum, stainless steel, brass), and a minimum use of plastic. A dream machine!
The new Ascaso Dream One with thermoblock espresso and cappuccino machine is the flagship of the Ascaso line. Its classic retro look is combined with the best that modern technology has to offer in a traditional style machine. Not only does this machine look great in any kitchen, but it also allows you to make cafe quality espresso drinks, lattes, cappuccino, and cafe mochas.
The Dream coffee machine is manufactured in aluminum. After preliminary polishing, the machine is treated with a high-quality varnish (the same coating as used in Formula 1 and on boats).
OPV Externally adjustable overpressure valve
Internal temperature control
High precision manometer
Stainless steel, multi-directional 360°, heat resistant, easy to clean steaming wand
Adjustable Electronic thermostat with the thermal stability of (+- 1.5°C) and stand-by
Visual access to the 1.3L water reservoir that can be easily removed for easy maintenance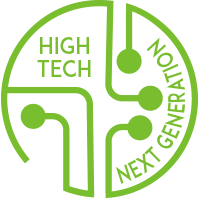 THERMOBLOCK GROUP THERMAL STABILITY
Quality in a cup. Less limescale build-up. Stainless steel circuit reduces limescale build-up. Unlimited steam. Constant pressure. No damage to the heating element caused by low water levels. Significantly reduces energy consumption and increases thermal stability in the group.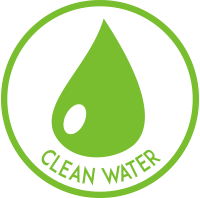 CLEAN WATER
Here it is constantly renewed and clean for every coffee. The taste and smell of the coffee are unaffected. As the water does not stand in the boiler, being constantly re-heated, quality is not affected.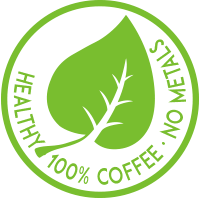 HEALTHY 100%
AISI 316 stainless steel water circuit. No metal migration in water. Complies with European standard EN 16889.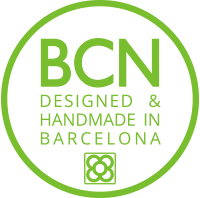 MADE IN BARCELONA
Ascaso Factory currently has facilities occupying over 4,000 m², 50 employees and a presence in over 95 countries. Ascaso designs and manufactures 100% of its products in Barcelona.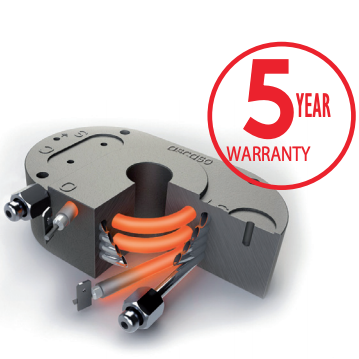 5 YEAR WARRANTY - BOILERS & GROUPS
All our machines are manufactured slowly and meticulously by the precise hands of our craftsmen. We're in no hurry. The technicians who work on each of our machines need to take their time. Slowly but surely. At a studied pace with the confidence of knowing they are creating a unique and perfect object to last a lifetime... We are so confident of the quality of our coffee machines. Our quest for excellence has allowed us to extend the international warranty to 5 years on all of our boilers & groups.
Specs
Details
Stainless Steel-Lined Aluminum
Stainless Steel 360º Heat Resistant
Electronically Adjustable
Overpressure (OPV) Control
Warranty / Certifications
5 Years on the Thermoblock