Boker - Arbolito Classic Bread Knife - 03BA8408
Model Number: BOKE-03BA8408
Web Code: 788857006177
Free Delivery Over $99*
Delivery estimates are calculated by taking the estimated shipping date and adding the transit time.
Have questions? Your phone number is never stored.
Description
Arbolito Classic bread knife with a serrated 8" blade of 440A stainless steel, and lightweight black Delrin handles for a comfortable grip.
440A stainless steel
8" blade
Lightweight
Serrated

Delrin handle with a comfortable grip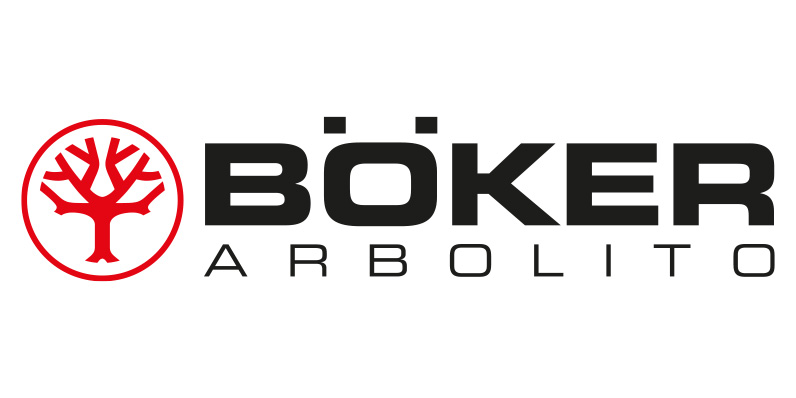 Böker Arbolito
In the Boker Arbolito Manufactory in Buenos Aires we are producing handmade high quality knives with the best materials, specially focused on hunting and outdoor knives with handle scales out of wood and stag. Either for professional use, sports and everyday carry or ambitious collectors, the traditional knives from Argentina are up to every task.
Specs
Details
Synthetically-Produced Polymers
Warranty / Certifications
Boker is shipped free across Canada on orders over $99. Boker Knives of Solingen, Germany has been producing knives and tools for over a century and today they are one of the foremost knife makers in the world.